There are a lot of celebrity families that dress up each year for Halloween, but just one group can claim the title of most epic group costumes!
Neil Patrick Harris and David Burtka have been going all out with their kids, Gideon and Harper, since 2011 and each year since their looks have just gotten more elaborate and impressive.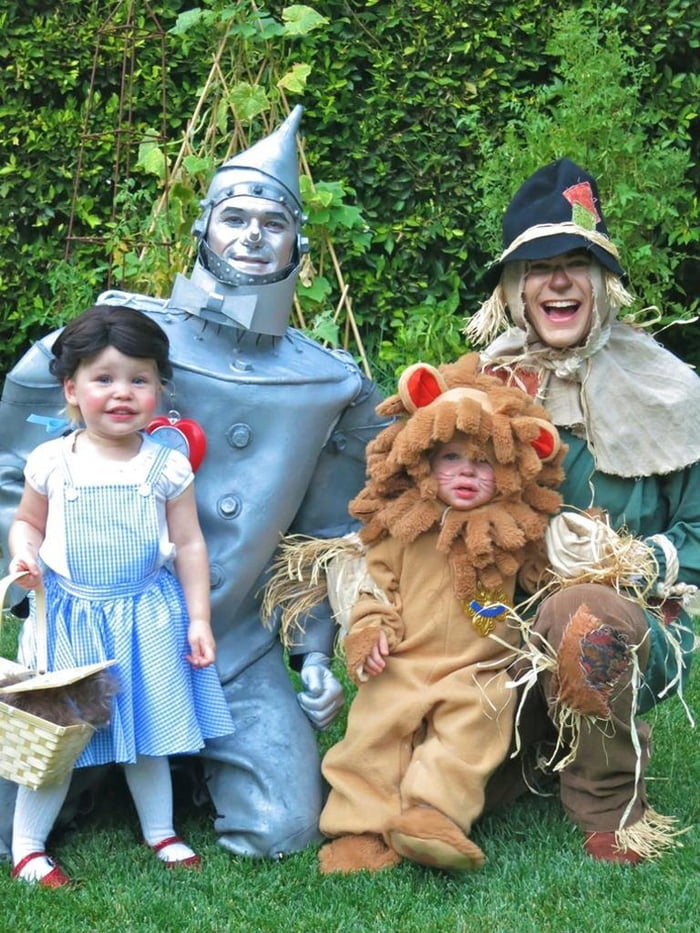 2012 — Tin Man, Scarecrow, Dorothy, and The Cowardly Lion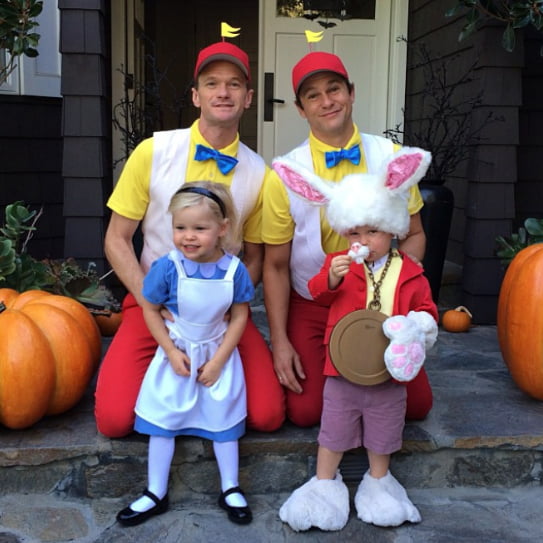 2013 — Alice, The White Rabbit, Tweedledee, and Tweedledum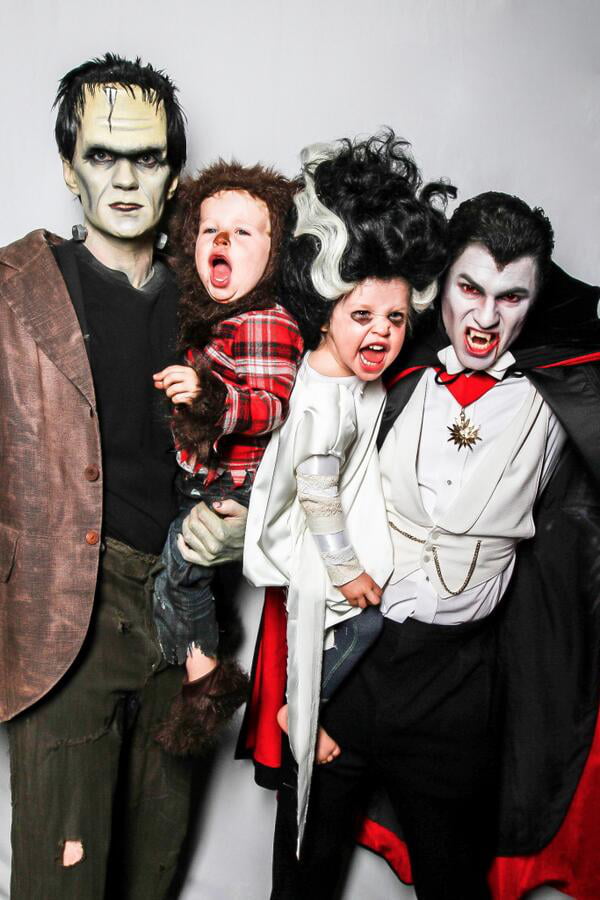 2013 (Part 2) — Frankenstein, The Wolfman, Bride of Frankenstein, and Dracula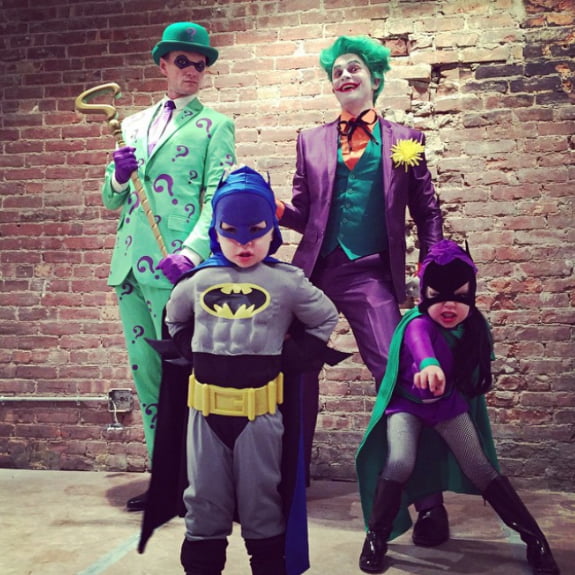 2014 — The Joker, The Riddler, Batman, and Batgirl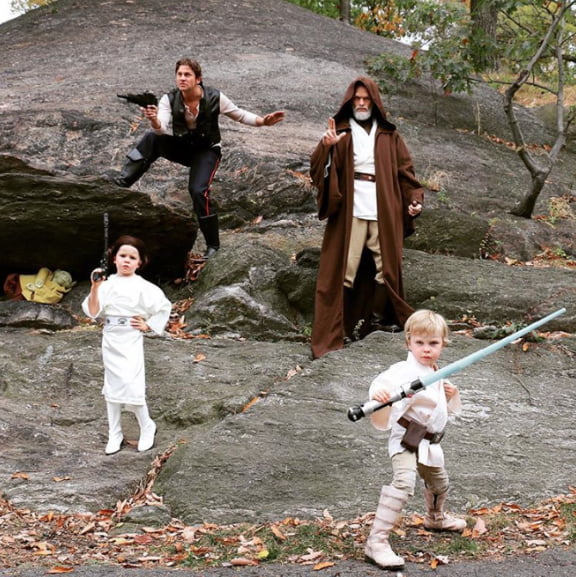 2015 — Han Solo, Obi-Wan Kenobi, Princess Leia, and Luke Skywalker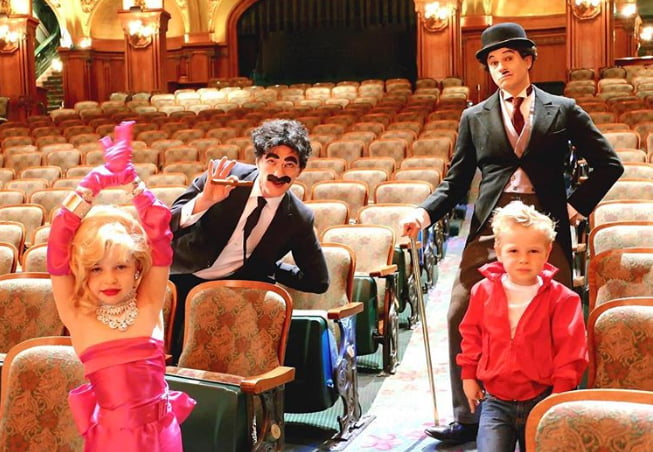 2016 — Groucho Marx, Charlie Chaplin, Marilyn Monroe, and James Dean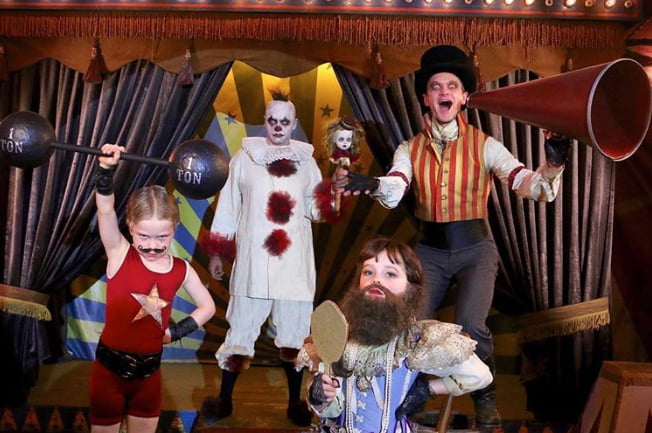 2017 — Clown, Ringmaster, Strong Man, and Bearded Lady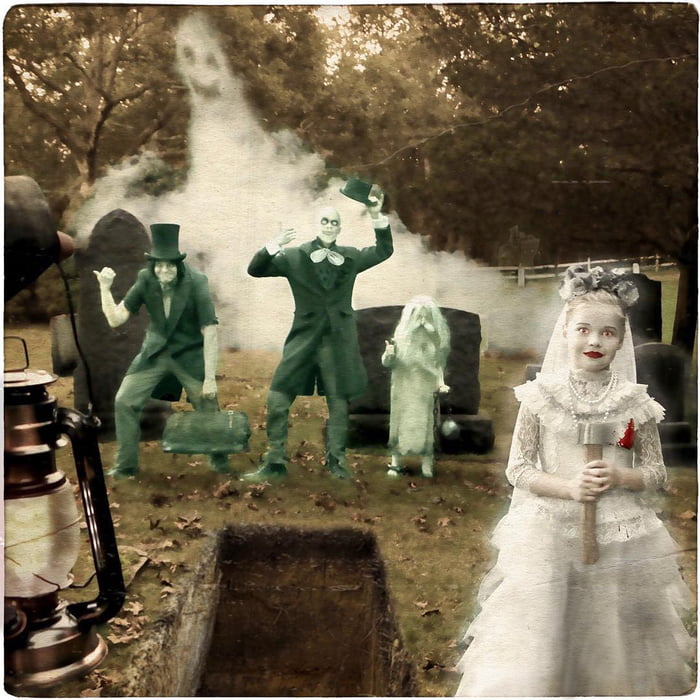 2018 — The Hitchhiking Ghosts from Disney's The Haunted Mansion ride.
Behind the scene: