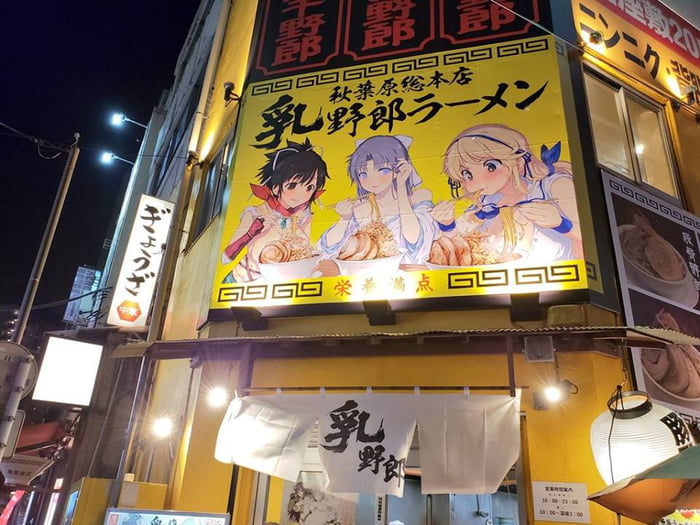 Ramen is a food that can be found in almost all corners of Japan.
Ever thought what will happen when you eat Ramen surrounded by boobs? A promotion from Senran Kagura, this restaurant Yarou Ramen has a special menu for you.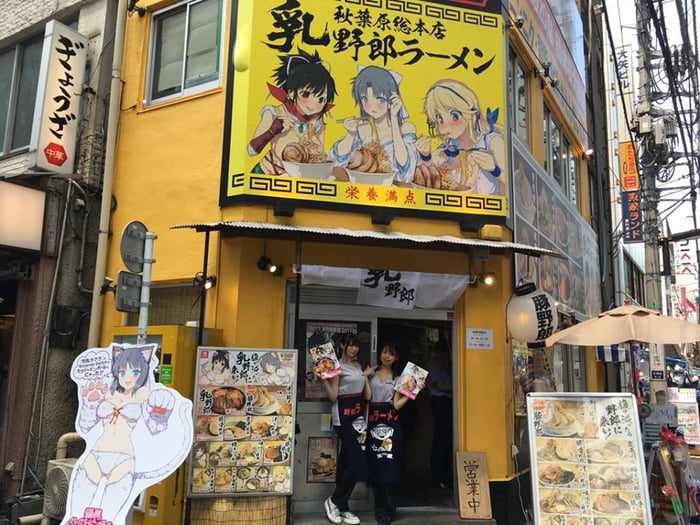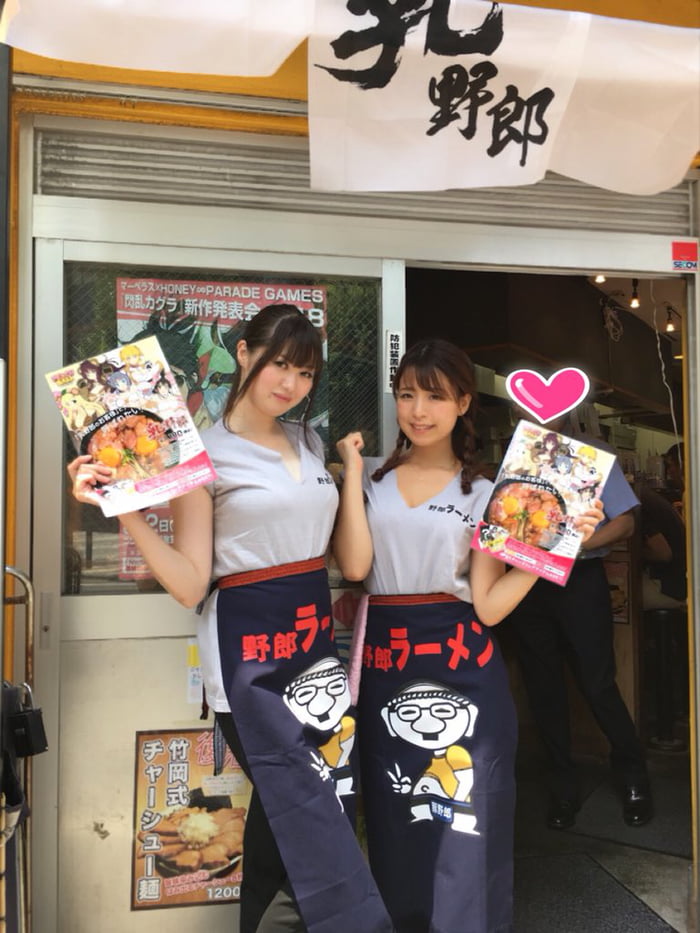 As a form of collaboration with Senran Kagura Peach Ball, you can eat the sexy Oppai Ramen at Yarou Ramen.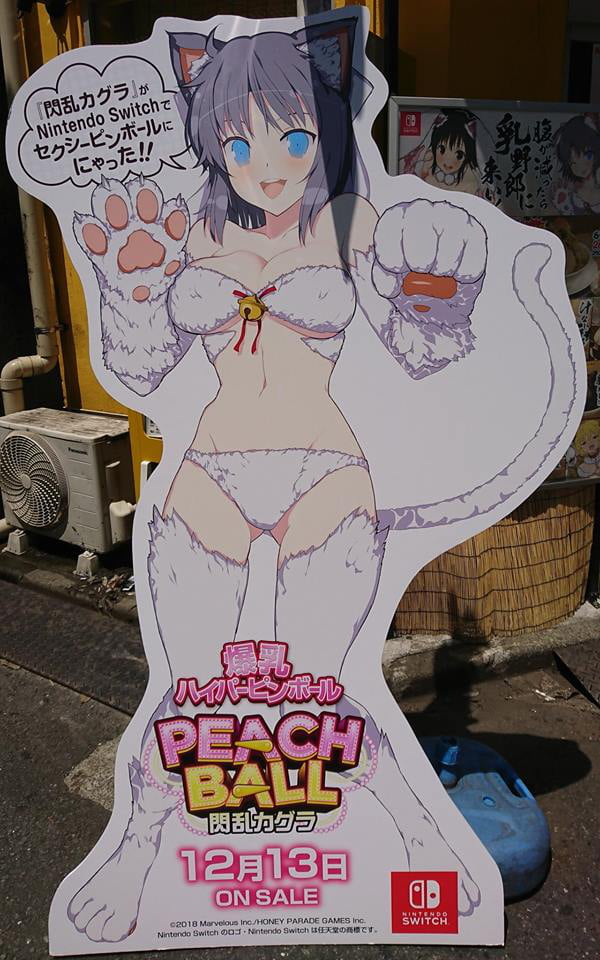 The ramen is presented just like an oppai and you can get this special ramen with the name 'Nyuu-Yarou' for 1180 yen ($10.5).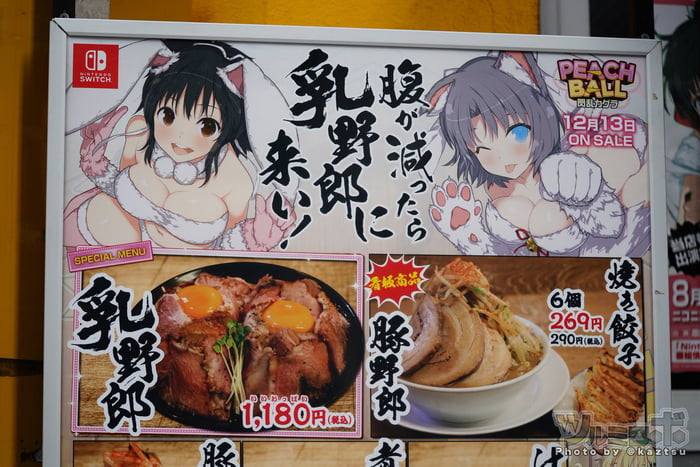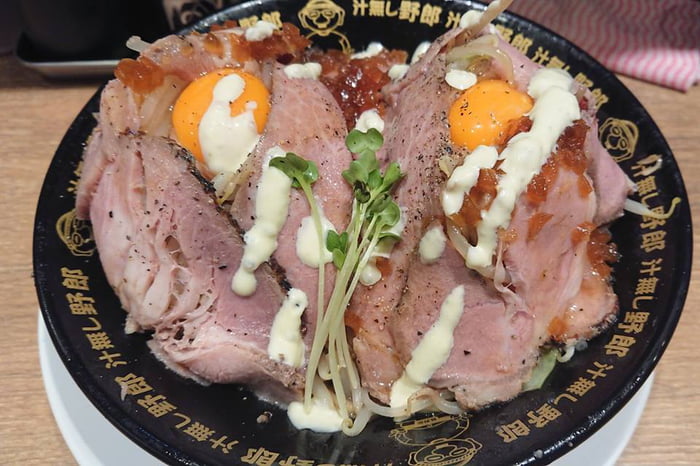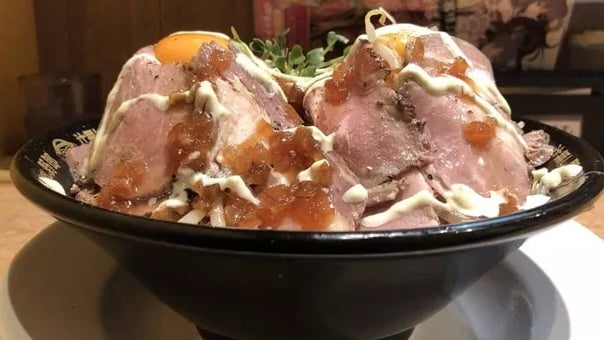 Chefs are wearing stunning and sexy outfit while presenting the ramen that you ordered.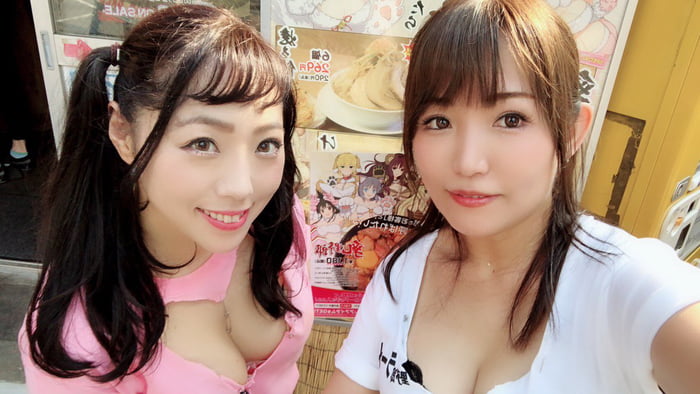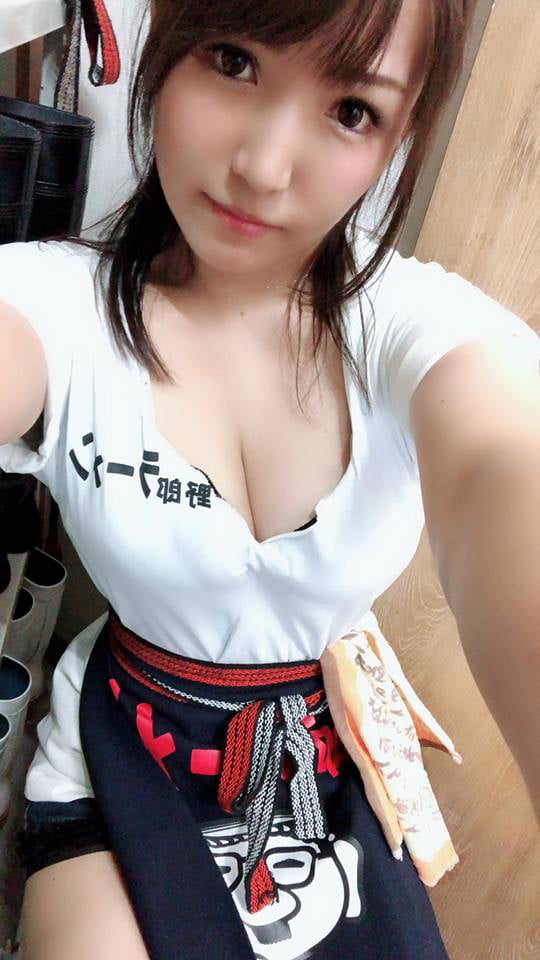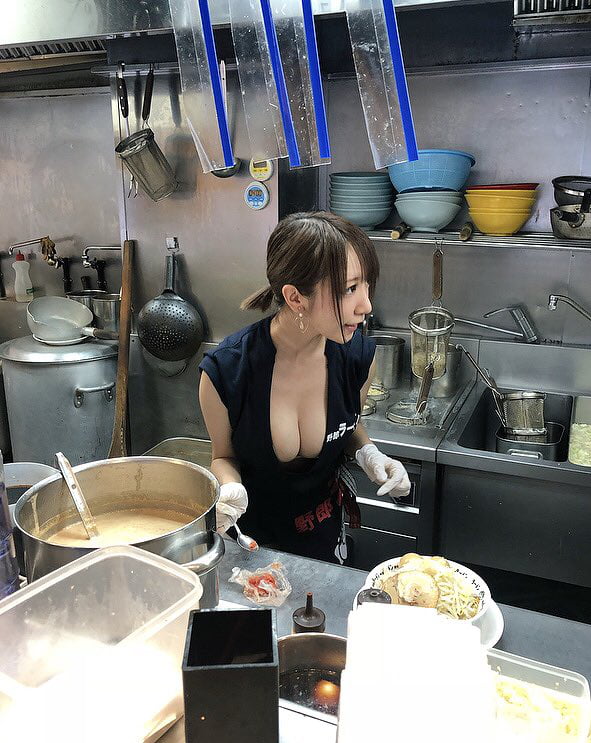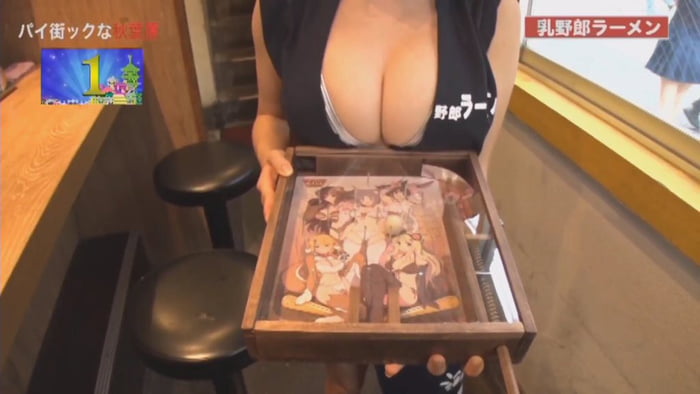 Japan never fails to amuse me! I'm coming!!